FLASH STAGE (XCM). 26.09.2019 | 31 km & 1.004 m+
The third edition of the YoPRO Catalunya Bike Race will start at the Poliesportiu de Puigcerdà, which is the same the venue as in last year's edition. It will be a fast but intense stage where all participants will have the first chance to find their rhythm and to ride with their pace group.
It will begin with a hard climb at kilometer 3, where the race will get sorted. From there it will take us to the Guils-Fontanera cross-country ski resort – the highest point of the stage, which counts 1,910 meters of elevation gain. This is also where racers will arrive at the stage's feedzone. After the feedzone we find a spectacular descent between kilometers 16 and 18 down the narrow trail built by Alfons Sanchís. Starting at kilometer 18 we will enjoy a much more technical descent that takes us through French territory to the town of Latour de Carol. After passing through France we will start toward the finish into Pugicerdà but not before the Puigcerdà Hospital climb, which will factor into all stages of this 2019 edition.
Puigcerdà

26/09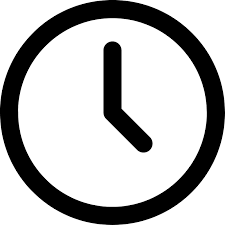 15:30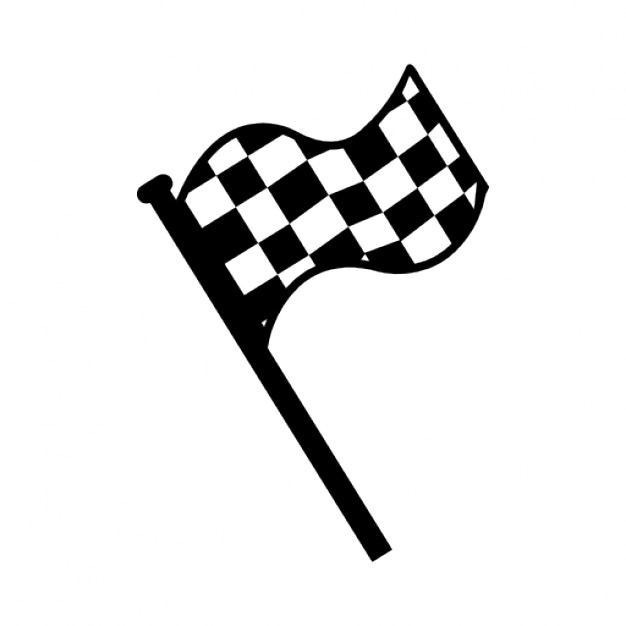 31 km
↗ 1.004 m+
Areas of interest
STAGE 2 (XCM) 27.09.2019 | 63,4 km & 1.724 m+
This stage maintains the look and feel of last year's Stage 1, only this one features different single- and double-track. Starting out from Puigcerdà – same as the rest of the stages — we head toward the French town of Osseja to start climbing the Firestiere Piste, 10 kilometers long, spacious and with consistent terrain that allows us to conquer the first 500 meters of elevation gain until we reach the stage's highest point at 1,724 meters. From here we begin a continuous rolling flat that leads to a singletrack descent that takes us onto a new trail in the Torrent of Salteguet. This is a gentle downhill that drops us into the feedzone at the La Molina train station.
We will repeat the legendary trail no. 732 from La Molina to Alp, which has become a key feature throughout all three editions of the YoPRO Catalunya Bike Race – including this one. This time we will abandon trail 732 halfway to kilometer 30 in order to again climb to La Masella, which makes it possible to offer yet another new trail in this year's edition. So many new features! This trail has "flow": speed-sapping zigzag curves alternate with stretches of fast grass for passing through Roca Castellana with glimpses of Alp. We finish off the stage with a slow and very narrow trail that drops us into the heart of Alp without noticing how much elevation has been lost on the descent. Once in Alp, we will search for Ger in a known connecting section of rolling flats parallel to Golf Fontanals and the Segre River. This connector allows us to recover, to regroup, and to face the final, well-known 15 kilometers from Ger to Puigcerdà by the Camí de l´Aigua, Saneja, Sant Marti D´Aravó. Once again the race will take riders up the finishing steep climb a few kilometers from the finish line.
Puigcerdà

27/09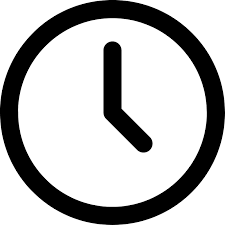 11:00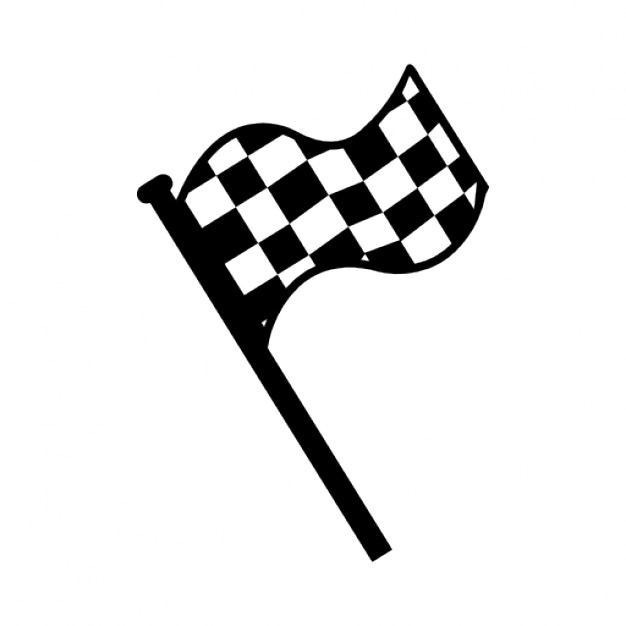 63,4 km
↗ 1.724 m+
Areas of interest
BUFF® SUPER STAGE (XCM) | 60 km & 1762 m+
This stage covers 60 kilometers with 1,762 meters of elevation gain. The stage stands out for its rolling start on singletrack and arrives at Alp, where a straight up climb takes us up to the La Masella ski resort.
In La Masella we find the first feedzone at kilometer 19, which is also the stage's highest point at 1,800 meters. After the feedzone there's a 2-kilometer paved climb in the direction of Coma Oriola, which quickly turns into a 5-kilometer downhill on trail that's new for this edition.
After finishing the descent from La Masella to Urs, we again pass through the tunnels of the Área de Servicio de Túnel del Cadí (Cadí Tunnel Service Area) where we will then travel along rolling routes from Prats de Sansor to Ger to face the last kilometers of climbing to Niula. There we'll find an unmaintained descent and then finish with downhill-style singletrack. It's a stage with many climbs and descents that will surprise you with its beauty and technical demands.
Puigcerdà

28/09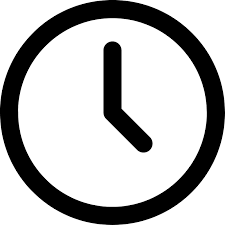 11:00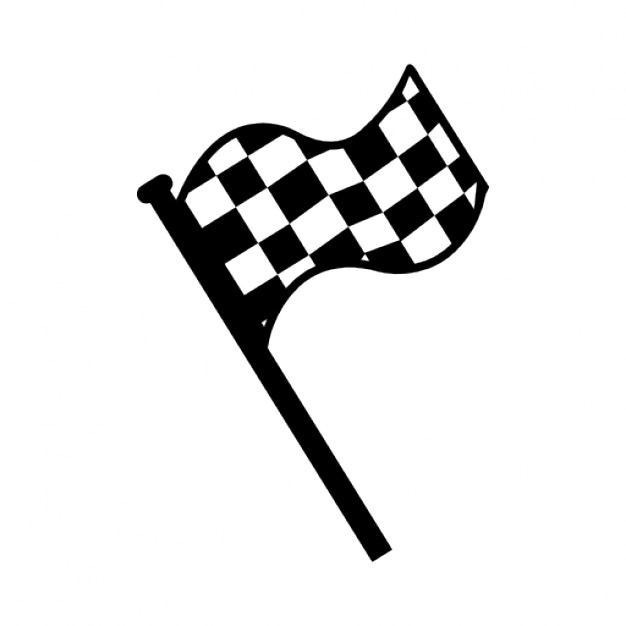 60 km
↗ 1.762 m+
Areas of interest
FINISHER STAGE (XCM) | 38,8 km & 1.246 m+
The last stage of this year's edition will not be the calmest nor the most relaxing. It will be short but intense, and it will be bona fide mountain biking.
We leave Puigcerdà along the singletrack to head in the direction of Guils de Cerdanya. At kilometer 6 we begin a familiar downhill in order to reach Niula (this is the Stage 2 descent from last year's edition). In Niula-Coforn we descend through a narrow stretch that follows the Cabanella river's course. Once inside the Coforn ruins, we'll get a small rest break on a gradual downhill that rolls out into wide doubletrack and eventually delivers us to the Torrent of Montmalús, where we will enter a trail of the same name. This trail is very similar to the Cabanella trail, except that it's longer and faster, and will dispatch us to Ger in the blink of an eye. After the Ger feedzone, we can say that here's where the stage really "begins" with four kilometers of climbing in "do-able" singletrack, but it will surely demand the last big effort of this year's YoPRO Catalunya Bike Race with a climb back to Niula. Once in Niula we will return by the same stretch as the BUFF® stage.
Puigcerdà

29/09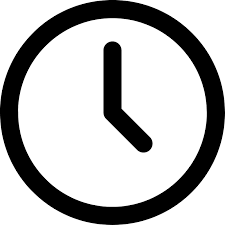 11:00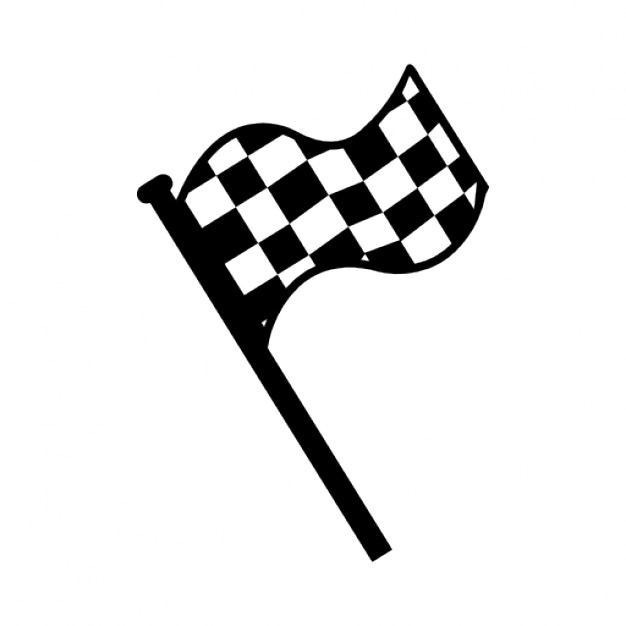 38,7 km
↗ 1.246 m+
Areas of interest